The History of Islandaire
Islandaire is the fastest growing specialty air conditioning and heating manufacturer in North America. The company was founded in 1992 by Robert Hansen, and has since grown into a multi-million dollar company over the past 23 years. Islandaire designs and manufactures a full complement of high quality thru-the-wall replacement air conditioners and heat pumps, vertical units, fan coils, water source heat pumps, and gas units in East Setauket, New York. Each model fits perfectly into the existing original wall sleeve assembly, thereby saving both time and money during installations. Each Islandaire unit is designed to operate quietly and efficiently and is backed by the best warranty program available.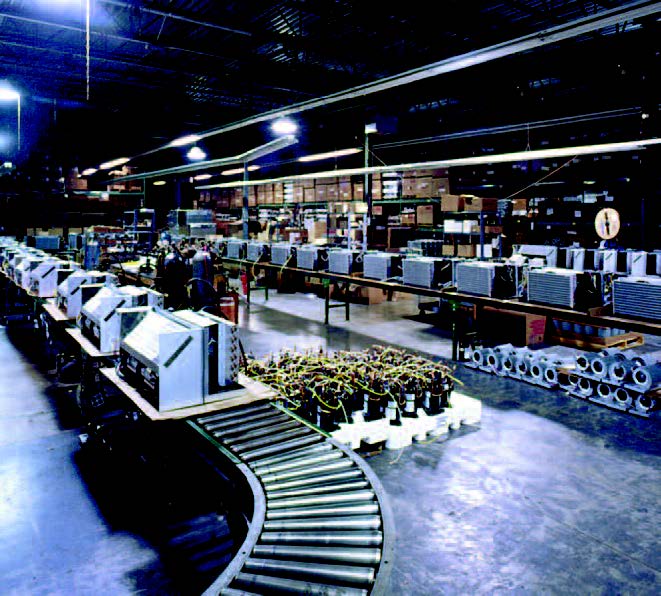 Innovative manufacturing and design
Our engineering, production, sales and customer service departments have been fully integrated to provide the maximum degree of user satisfaction. We at Islandaire feel that this team approach to manufacturing produces a superior overall product and assures a larger degree of flexibility in design and production scheduling to meet tight prototyping or construction timetables. Whether it is an exact replacement unit or a new construction project, Islandaire is the smart choice for all your air conditioning and heating needs.